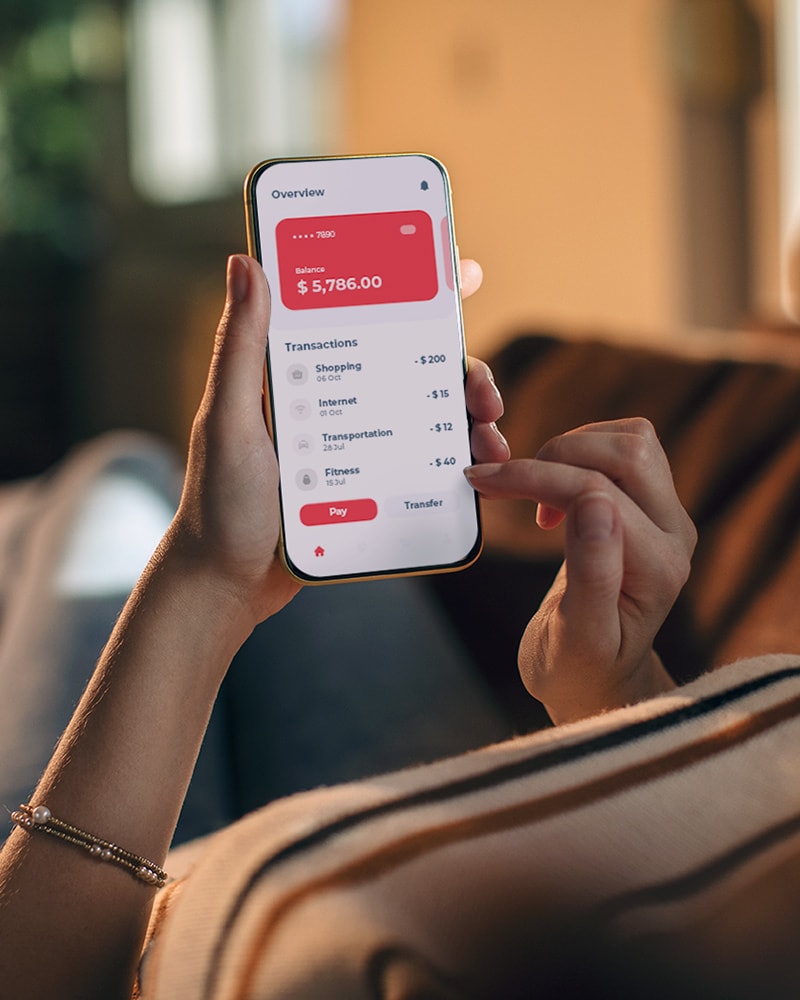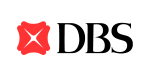 DBS Bank's commitment to embracing digital transformation led them to reevaluate their reliance on mainframe technology.
In response to the evolving customer expectations and the rise of FinTech disruptions, DBS Bank, a Singapore-based bank, acknowledged the need to modernize their services and operations. Recognizing the indispensability of internal expertise in steering technological innovation, the bank transitioned from external technology management to an in-house approach and explored alternative solutions to replace their complex core banking operations.
Collaborating closely with Infosys, they transitioned from outdated systems, integrating cloud infrastructure, AI, and data analytics. This joint effort empowered DBS to elevate customer experiences, optimize operations, and nurture an innovation-driven culture, securing their role in the ever-changing banking sector.
Learn more about DBS Bank's transformational journey to a more agile, customer-friendly organization.
SINGAPORE BANK DBS: A BLUEPRINT FOR DIGITAL TRANSFORMATION IN FINANCE
Download