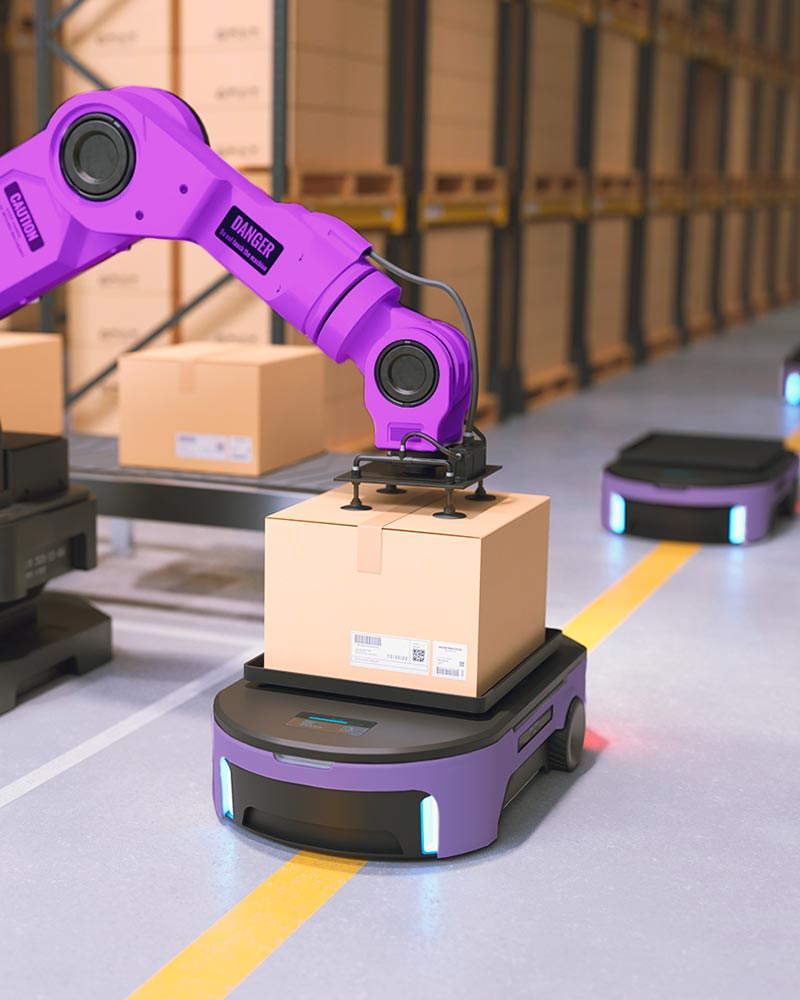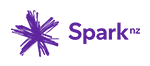 Spark's move to a new ERP solution came not a moment too soon. The company's existing architecture could not meet the demands of an agile workplace, causing delays in reporting, complicating customer journeys and slowing down processes.
The company set out to make a smooth transition from their legacy SAP system, pinpointing four core operating functions that would benefit the most from the new software: finance, sourcing, HR and IT billing. The team then implemented SAP D365 Finance and Operations across those business units and made changes to their business processes alongside the software transition. Spark took the end-to-end design responsibility for Dynamics, leveraging Cobalt services and capabilities.
Infosys led the design of Dynamics with a detailed solution modeling phase, dividing processes into eight functional tracks. The team extracted and cleaned legacy data through conversations with business owners about what data gets transferred and what gets left behind. Together, Infosys and Spark ensured robust data quality reporting and reconciliation by the time the new system went live.
Explore Spark's transition from process ERP to an intelligent ERP in detail.
SPARK NEW ZEALAND – FROM 'PROCESS ERP' TO 'INTELLIGENT ERP'
Download