The Ethics and Compliance program at Infosys has two key objectives – to uphold and ensure the values of Integrity and Transparency and to assure enterprise-wide regulatory compliance.
Integrity is key to nurturing a responsible business. Beyond regulation and stakeholder attention, there is a growing recognition that good behavior is good for business. At Infosys our commitment to a values-based ethos is enshrined in our Code of Conduct and Ethics. Our values are the principles we use to run the Company on a daily basis and are the source of our Code of Conduct and Ethics. Our values are the foundation of everything we do and are encapsulated in the acronym C-LIFE.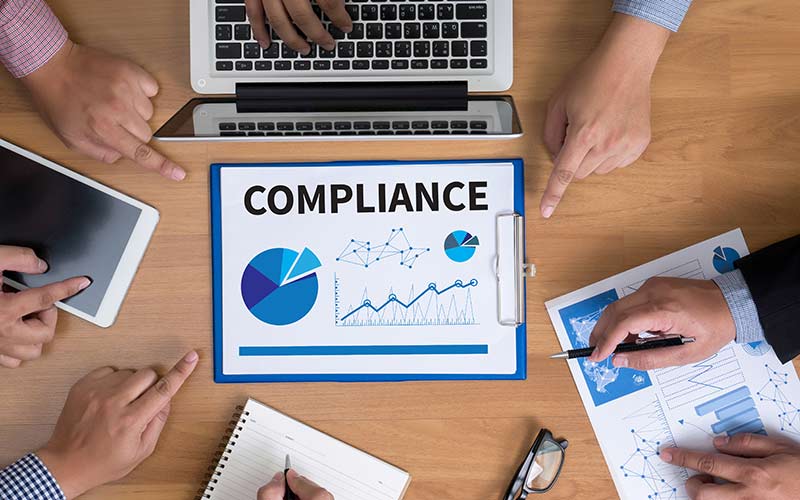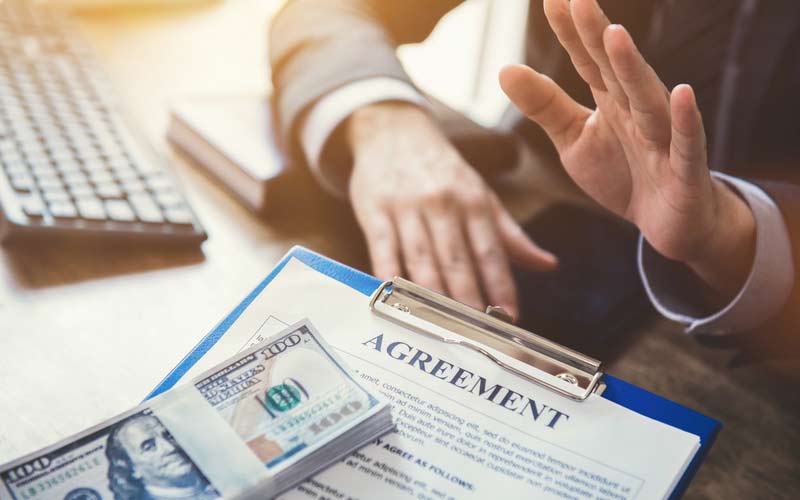 Anti-Bribery and Anti-Corruption
We prohibit offering or paying bribes or any improper benefits to anyone. Our policy reinforces our commitment and anyone acting on our behalf demonstrates integrity and strives to create a culture of ethics and compliance in our everyday actions. Furthermore, our policy is designed to prevent and detect risks in a proactive manner. Our internal 'Code of Conduct and Ethics' emphasizes the importance of continuous awareness and to report any form of misconduct or violations, including anti-corruption or bribery. Our purpose driven mindset is to amplify our potential and leverage technology with innovative solutions to manage risks proactively
Export Control
We maintain robust compliance around export controls and sanctions. Our Export Compliance Policy, for example, helps ensure the company and its employees uphold appropriate standards and follow specific processes designed to identify relevant requirements when dealing with the export of regulated items. It likewise serves to protect the company and its employees from breaching applicable laws and regulations, while facilitating business operations and expansion in accordance with such regulations. We also have a customer and vendor screening process to assist in assuring compliance with pertinent sanctions laws. Furthermore, we require training for relevant employees to reinforce their commitment to relevant laws and regulations. In addition, we implemented a self-assessment and certification program to ensure that compliance with applicable export control and sanctions laws and regulations are assessed periodically, and that accountability relating to potential violations is an integrated business management process.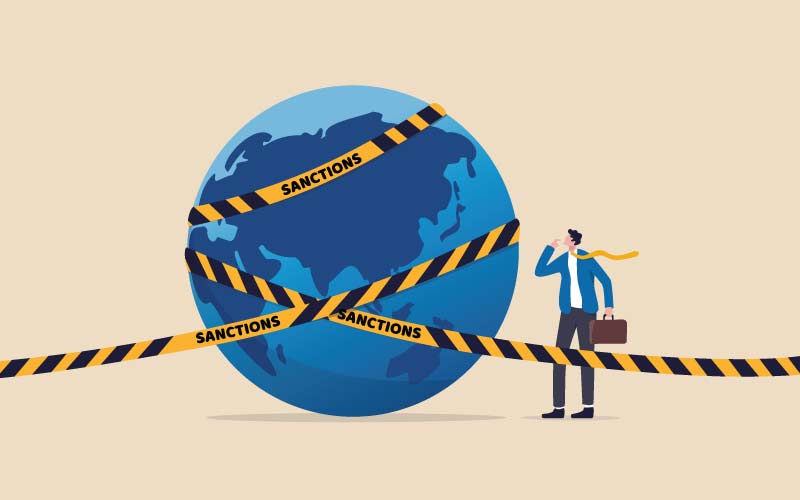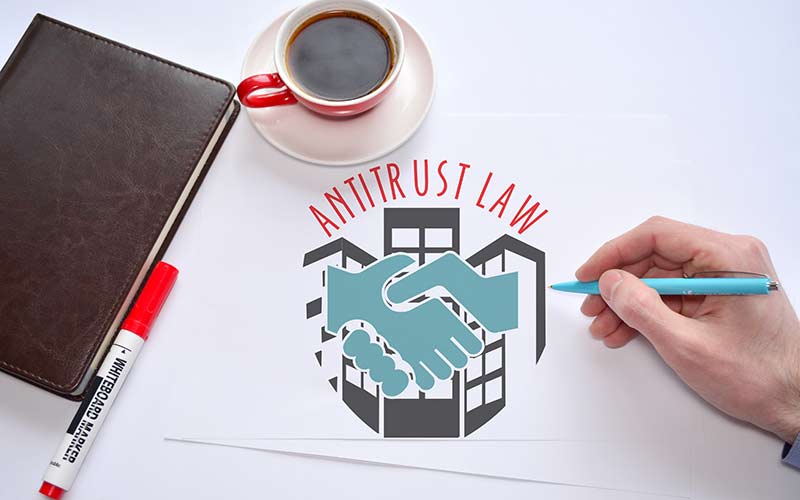 Anti-Competitive and Anti-Trust
The Anti-trust / Anti-competitive Policy states the objective, scope, applicability, and regulatory consequences, which is periodically reviewed by the Management. This policy includes three legs of Anti-trust law:
Abuse of dominance
Anti-competitive practice
Merger control.
In furtherance to above, a list of dos and don'ts are communicated to the relevant stakeholders highlighting expected behavior.
Project Eagle: Infosys Regulatory Compliance Program
Infosys compliance program, known as Project Eagle, is intended to track, detect, prevent and remediate any violations of applicable laws and regulations and to encourage a culture of compliance to protect our organizations value and guides our interactions with governments, regulators, shareholders, employees. Infosys regularly assesses and enhances the compliance mechanisms to meet its evolving compliance needs and obligations, in collaboration with Functional Heads and external consultants. Project Eagle covers the applicable regulations emanating from, for example, Global Immigration, Health, Safety, HR & Employment Law, Tax, Anti Bribery, Export Control, Information Security, Intellectual Property etc.
Project Eagle is supported by the implementation of software tool-based systems ("Compliance Manager Tool") to effectively track and monitor such applicable compliances under various regulations and enable compliance with the same. We use the Compliance Manager Tool to implement an enterprise-wide regulatory compliance management to oversee and track regulatory compliance for applicable regulations globally. We also have a contractual arrangement with external consultant to add more countries in the tool as and when required.
Any changes in applicable regulations are also being updated on the tool on a regular basis, in collaboration with external consultant. An inter-functional team of designated users and checkers oversee implementation and its functioning. Further, respective Functional Heads also supervise and certify continued adherence of applicable regulations as well as any risk of non-compliance with mitigation plan to the Board on a quarterly basis. Our culture of compliance and the compliance tracking tools are reviewed by Audit Committee of the Board and Management at regular intervals. It further undergoes independent assessment internally and with the help of external auditors.
Whistleblower Policy:
To promote the highest ethical standards, Infosys strives to maintain a workplace that facilitates the reporting of potential violations of Company policies and applicable laws. Directors, employees or any other person including vendors, contractors, subcontractors, consultants, trainees, shareholders, former employees, job applicants and any other third parties are enabled to raise concerns regarding such potential violations easily and free of any fear of retaliation, through the whistleblower mechanism. Because there are several means of reporting, a whistleblower need never report to someone they believe may be involved in the suspected violation or from whom they would fear retaliation. The reporting channels, including channels for reaching the Audit Committee, are listed in the Infosys whistleblower policy and the Code of Conduct and Ethics.
Infosys whistleblower policy is a publicly available document, reviewed periodically by the Board.
PDF version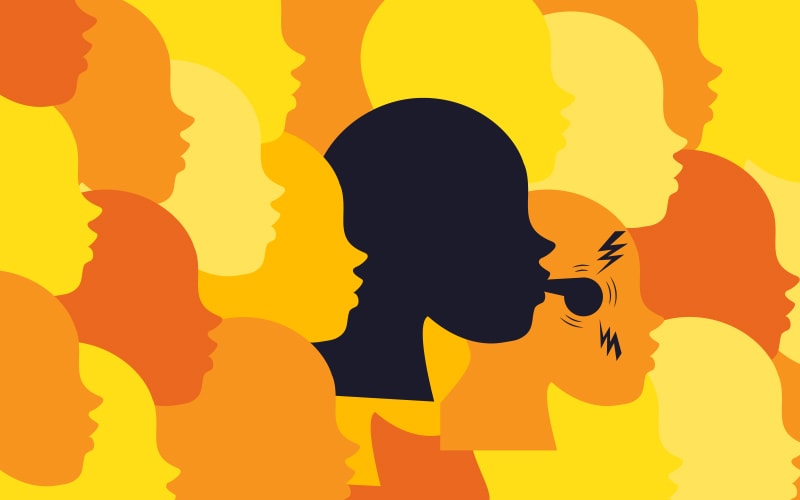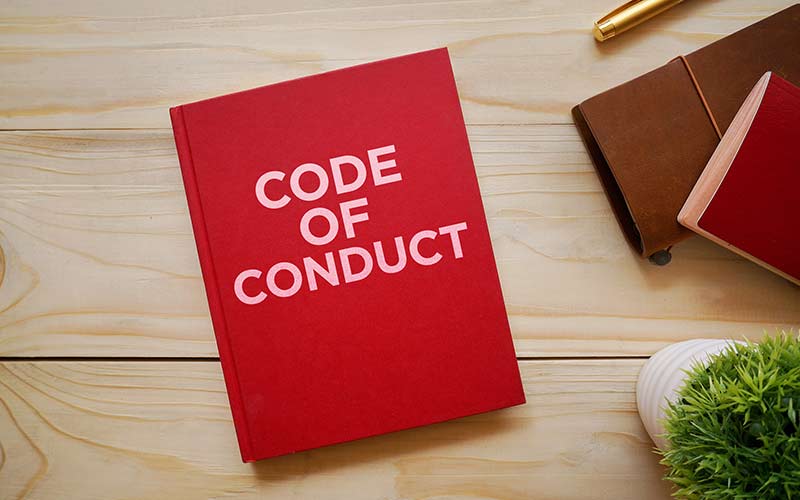 Code of Conduct and Ethics
The Infosys Code of Conduct and Ethics ("Code") sets out our core values, shared responsibilities, global commitments and promises. It provides guidance about the company's expectations from its employees and exemplifies that we do everything with utmost integrity and transparency. These values, embodied in C-LIFE (Client Value, Leadership by example, Integrity and Transparency, Fairness and Excellence) form the bedrock of our daily lives at the workplace. They are the foundation on which we have built our success over the years and have held us in good stead from our inception. The Code is also available in a digital version, this provides an interactive and user-friendly access, and enables a unique audio-visual experience with easy navigation. Our stakeholders can be a part of our digital transformation journey and experience the Code of Conduct and Ethics by clicking the link below:
Digital version:
Digital version
PDF version
Awards & Recognition during the Year:
Infosys recognized as one of the 2022 World's Most Ethical Companies for the Second Consecutive Year by Ethisphere.
Infosys was awarded 1st place in the Indian Chamber of Commerce - Corporate Governance and Sustainability Vision Awards 2022
Infosys is rated in the 'LEADERSHIP' category in an assessment undertaken by IiAS on the Indian Corporate Governance Scorecard.
Click here for Awards and Recognitions