Kiran Mazumdar-Shaw
Lead Independent Director, Infosys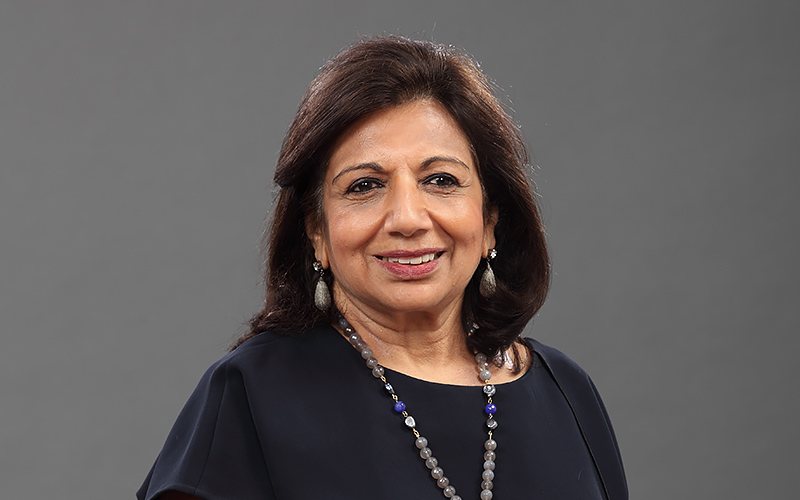 Kiran Mazumdar-Shaw is Chairperson and Managing Director of Biocon Limited, a biotechnology company based in Bangalore, India.
Kiran is highly respected in the corporate world and has been named among TIME magazine's 100 most influential people in the world. The Economic Times placed her at India Inc.'s top 10 most powerful women CEOs for the year 2012. Her pioneering efforts in biotechnology have drawn global recognition for both the Indian industry and Biocon.
Kiran holds a bachelor's degree in Zoology from Bangalore University, India, and is qualified as a Master Brewer from Ballarat University, Australia. She has also received many honorary doctorates in recognition of her pre-eminent contributions to the field of biotechnology.