Nilanjan Roy
Chief Financial Officer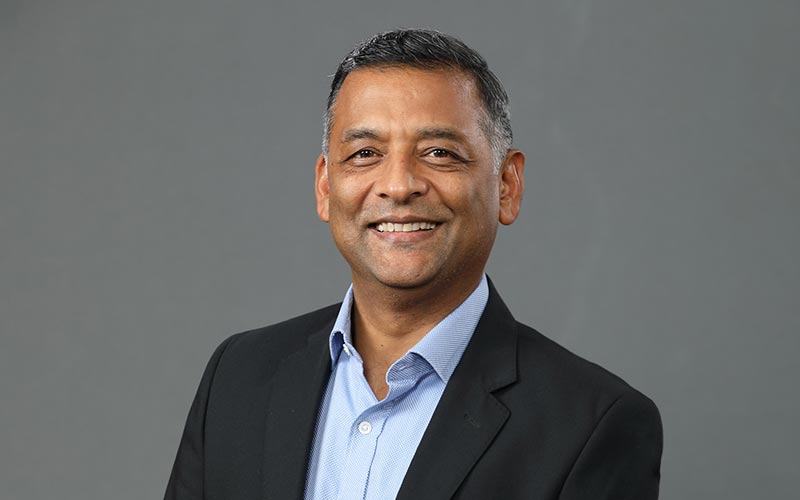 Nilanjan Roy joined Infosys on 1st March 2019 as Chief Financial Officer. Prior to that, he served as the Global Chief Financial Officer of Bharti Airtel Ltd. and was responsible for the finance function across India and Africa. He has held various leadership positions for the last 13 years in Bharti Airtel, prior to which he worked with Unilever for 15 years in their global operations across India, Europe, and the US.
As an established finance leader, Nilanjan has extensive and rich global experience including shareholder value creation, ESG and corporate governance, business partnering, mergers and acquisitions, treasury and funding, investor relations, cost management, taxation, financial accounting and reporting.
Nilanjan has a Bachelor of Commerce (Hons.) from Delhi University and is a Chartered Accountant.