Notebooks that script a child's future
Big things often have small beginnings. In 2000, four Infoscions mobilized funds from employees to buy notebooks for underprivileged children in a government school. Over the years, that simple but effective idea has grown by leaps and bounds into a well-organized drive. Today, the program operates with a budget of nearly four million rupees, is spread across seven states and reaches over 50,000 children annually.
In addition to notebooks, this program also helps distribute back-to-school items to children whose families cannot afford these essentials. Volunteers distribute books, school bags, and stationery at the start of the academic year.
The Notebook Drive is the largest employee-driven volunteer program at Infosys. Volunteers from across our India locations mobilize funds from employees and visit rural schools in the immediate vicinity of our campuses.
In the Spotlight – SOFTEN, Infosys Mysore
SOFTEN (Social Forum To Enable the Needy) works towards making a difference in the lives of the economically disadvantaged in and around Mysore. SOFTEN has been an active participant in the Notebook Drive. They have participated in distributing notebooks to government school kids since 2002.
In fiscal 2016, SOFTEN donated 100,000 notebooks across 40 government schools benefiting over 12,000 children. The event saw a huge volunteer turnout. More than 140 employees and trainees joined hands to make this drive a huge success.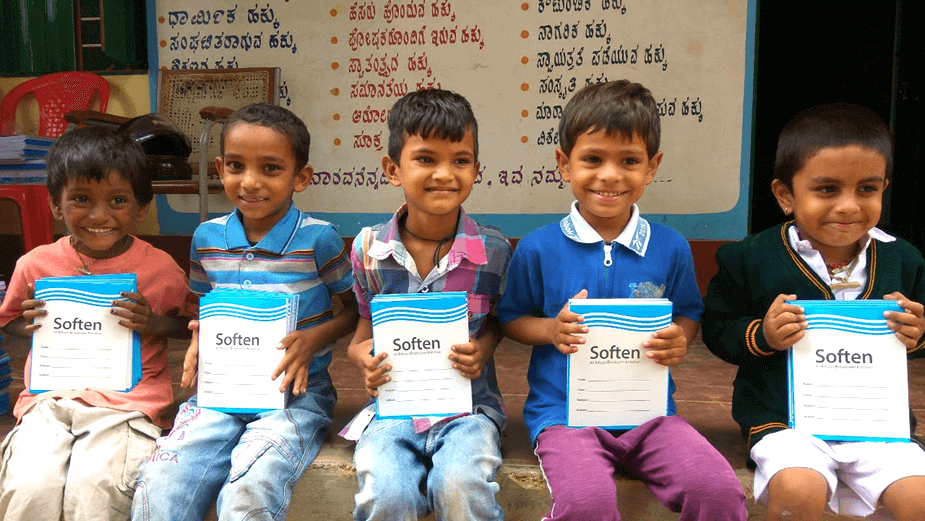 Young beneficiaries of the Notebook Drive organized by the Mysore employee volunteering group, SOFTEN.
Some images from our notebook journey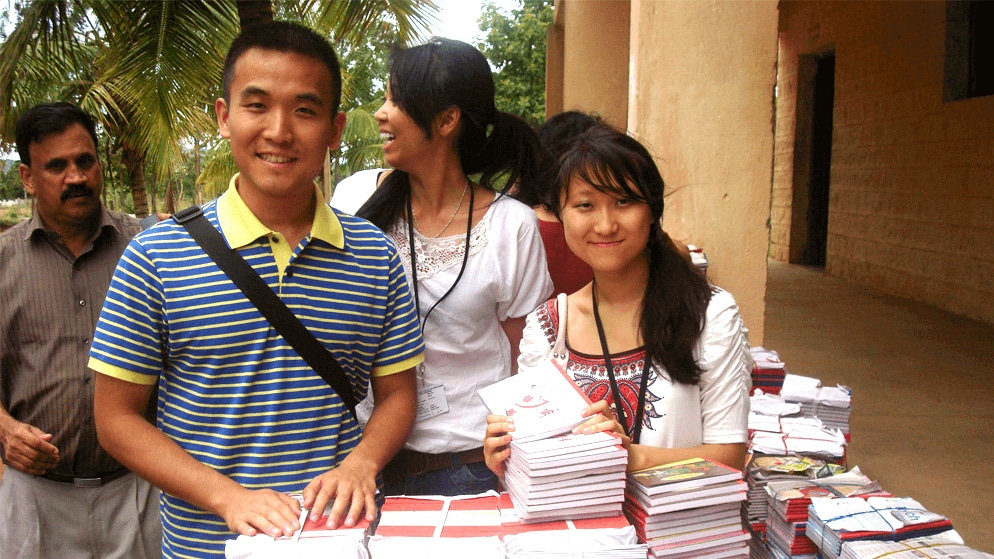 1 of 12 photos
We see enthusiastic participation from our employees.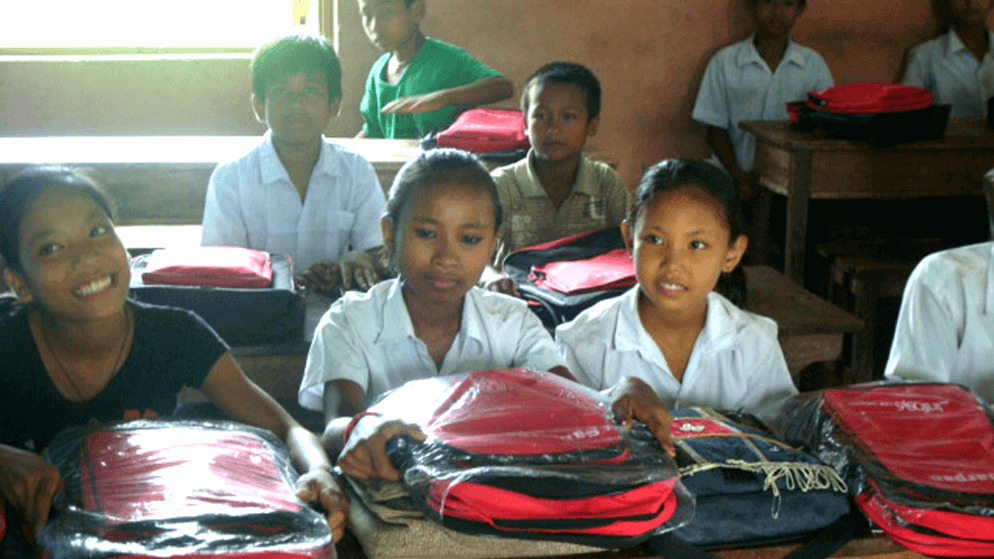 2 of 12 photos
Old text books and story books are collected from employees and distributed to underprivileged children in government schools.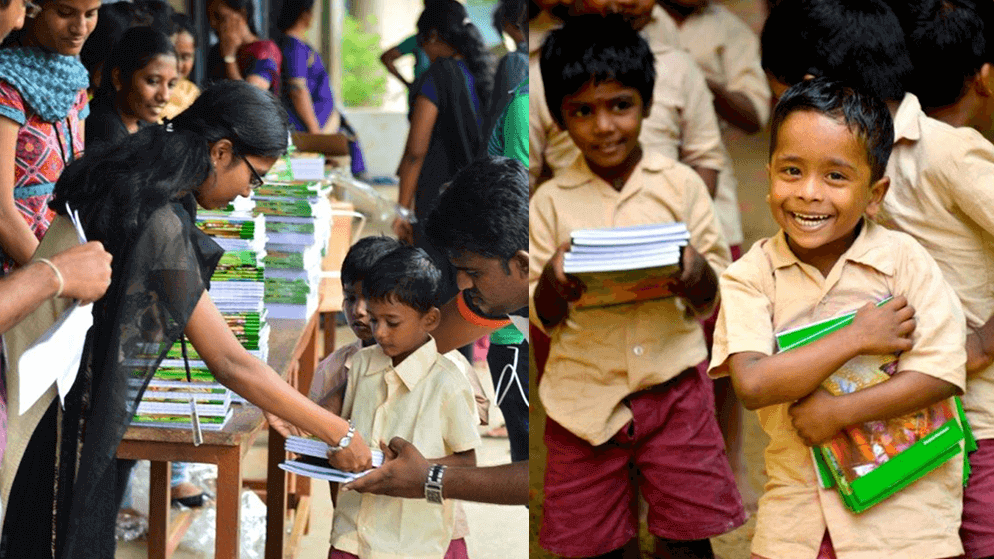 3 of 12 photos
Volunteers distribute the note books at the government run school, and we get our biggest reward – their toothy smiles.
Read about the book donation drive by our China DC CSR wing here.