Able and enabled
A rock-solid foundation for our fresh recruits

More than one billion people live with disability across the globe. Integrating them fully into mainstream business would provide a 3-7% uplift in the global economy.
Source: World Health Organization (WHO) 2015
The inclusion of people with disability is not merely a social imperative today, but a move that also has a far-reaching impact on the global economy.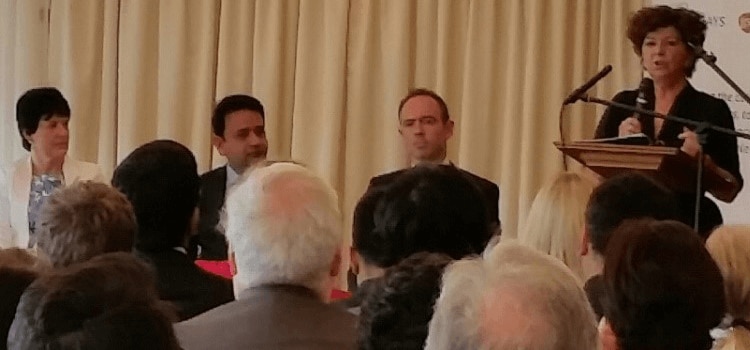 Mohit Joshi, President and Global Head – Financial Services, attends the bdi event in the U.K. along with Susan Scott Parker, CEO of bdi
In a bold and definite step towards integrating people with disability into mainstream society, we founded Business Disability International (bdi), a not-for-profit social enterprise, in partnership with other like-minded corporations such as Barclays and GSK, to pioneer a new conversation between businesses, people with disabilities and the society at large. The objective of bdi is to enable organizations to become 'disability-confident'. A disability-confident organization is one that recognizes that disability impacts all parts of the business, identifies and removes barriers for the disabled, is willing and able to make adjustments, and does not make assumptions based on people's disabilities.
A step in time
bdi's inaugural publication, Learning Directly From Disabled People, is designed as an innovative and pragmatic toolkit to enable a global business to improve its 'disability-confident' performance.
Learning directly from disabled people requires more than a 'retro-fit' of existing cultures, policies, practices and procedures. Instead, it demands top-level global commitment to inclusive working – not just where it is easy and convenient, be that at a country or a department level.
A commitment to learning directly from disabled people requires visionary leadership. All parts of the business where there may be barriers for disabled people must be willing to learn directly from the same people and help them do their best and progress, and the leaders must show the way. At bdi, we have taken the first steps in making this vision a reality.
To know more about bdi click here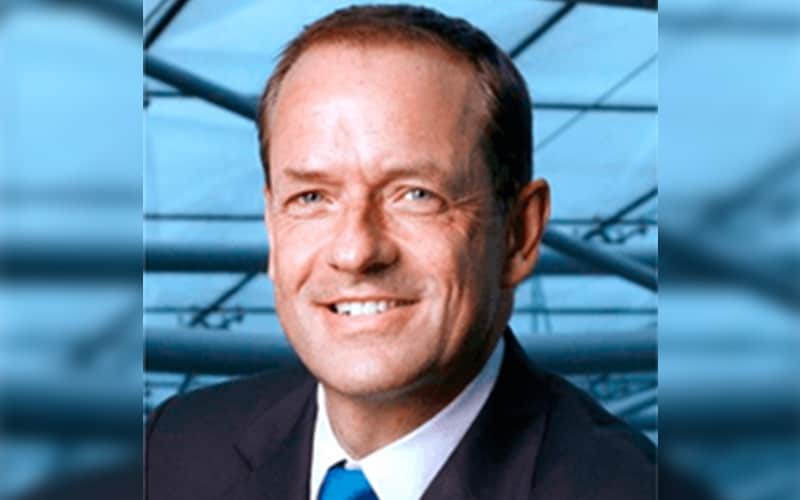 Sir Andrew Witty
CEO, GSK Founding Chair, business disability international
"I see great potential for this intitative to do for disability in business what the Paralympics achieves for disability in sport"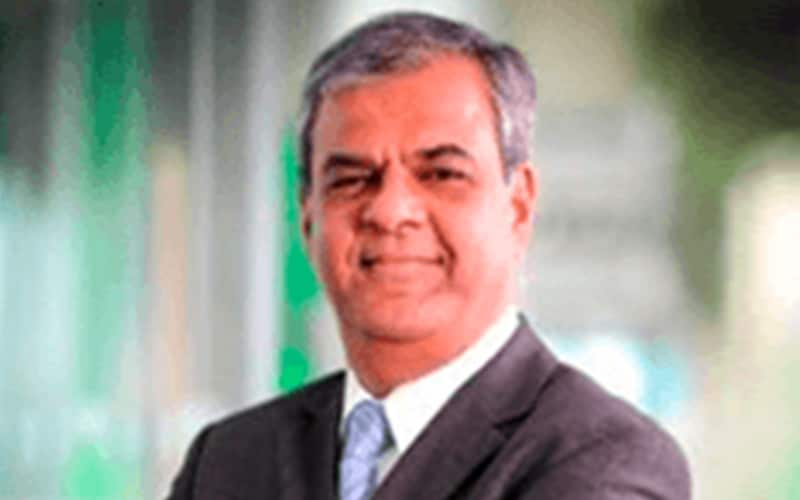 Ashok Vaswani
CEO, Barclays UK Global Executive Sponsor- Barclays Disability Agenda
"This is fundamental to our business model. In our experience, when we get things right for people with disabilities, we improve life for everybody. Our focus on disability is core to our business"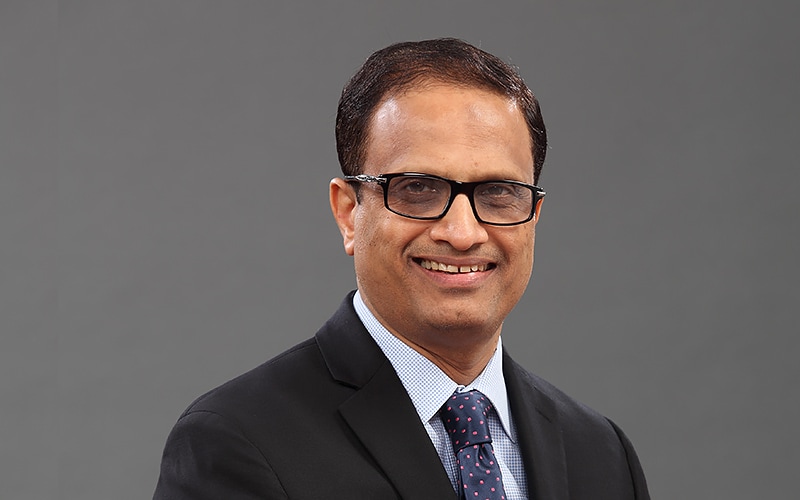 Pravin Rao
Chief Operating Officer, Member of the Boad, Infosys Limited, Chief Sponsor - Diversity & Inclusiveness Agenda, Infosys Limited
"Working with bdi to build disblity confidence leads to greater inclusivity, enabling us to attract and retain the best talent and be recognized as a provider of choice to our customers"
Access is the key: Initiatives at Infosys
Creating accessible workplaces and building necessary accommodations that allow employees to contribute to their fullest potential was an important first step. We created and launched a 'Practice Guideline' to build and nurture a favorable ecosystem.
Improvements to physical infrastructure across our campuses to make common areas more easily accessible to our differently-abled employees was an important step in the continuing process. Some of the other initiatives adopted are as follows:
Launchpad: In our online platform for new hires, Launchpad, we have introduced an optional section for employees to disclose their disability, if any, and request for accommodation, wherever required. This has helped us achieve two objectives – inform new employees about the company's commitment towards inclusion, and help teams plan a smooth integration of employees with disabilities in the workplace.
Focusing on abilities: We have several programs targeted at building awareness, and promoting sensitization and information sharing about disability and inclusion. The key flagship programs are as follows:
Against All Odds – A video series as a part of the Diversity channel on InfyTV, our corporate TV channel.
My Abilities Speak Louder – A series of communication mailers to share inspiring stories of employees with disability.
Inclusion Series – An ongoing series featuring interviews of employees with disabilities on Sparsh, our intranet.
Online booklet –The booklet is aimed at encouraging conversations about disability at the workplace.