'Digital' has opened doors for the insurance industry in the present and will be the primary driver of growth in every next. It's a new world with a new breed of customers to serve and new opportunities to explore.
And it's time for the industry to shift from a product-based approach to a service-driven one. Where customers are at the centre of the change and superior experiences are the outcome. Where digital powers opportunities and Infosys helps:
Navigate Your Next in Insurance

The Pillars of Change
Today, insurers need to sense with data, respond rapidly and evolve to secure their future. And the Infosys Insurance vertical is here to Navigate Your Next: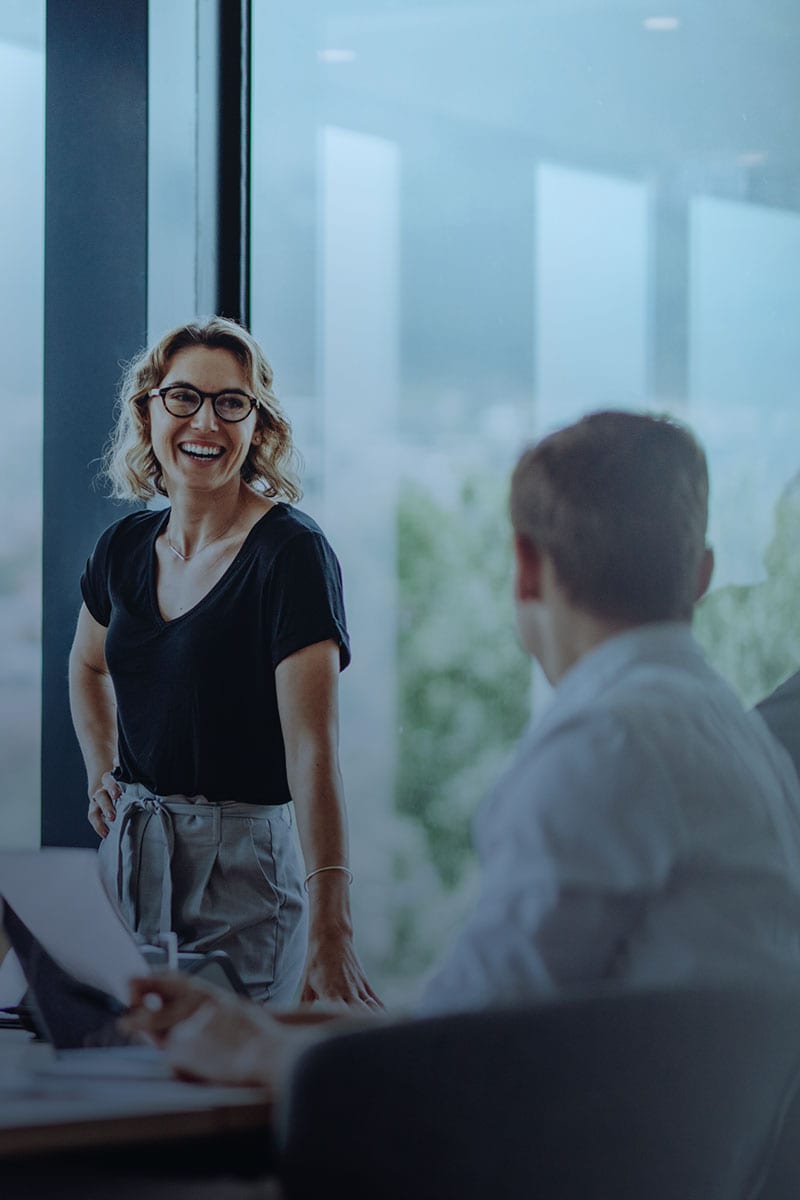 Global Trends Reshaping Insurance
While the pandemic impeded most industries, it supplemented the growth of insurance. The US Life Insurance sector alone saw an 11% increase in the number of insurance policies sold, one of the highest figures in recent years. And in the post-pandemic era, insurance will play a unique role in safeguarding individual, businesses, and economies against risks.
But to explore the possibilities of tomorrow, we first need to analyze the trends of today. And that's exactly what we did through our Global Insurance Trends Report 2022. Below are the trends reshaping the insurance landscape:
Digital Transformation Gains Momentum
Insurers are Testing Modern Technologies
InsurTech Partnerships are on the Rise
Novel Risks like Cyber Attacks and Climate Change are an Untapped Market
Read our global trends report
Access the latest trends reports for specific sub-sectors of the insurance industry.

Insights
Resources
All
White papers
View points
Trends
Solutions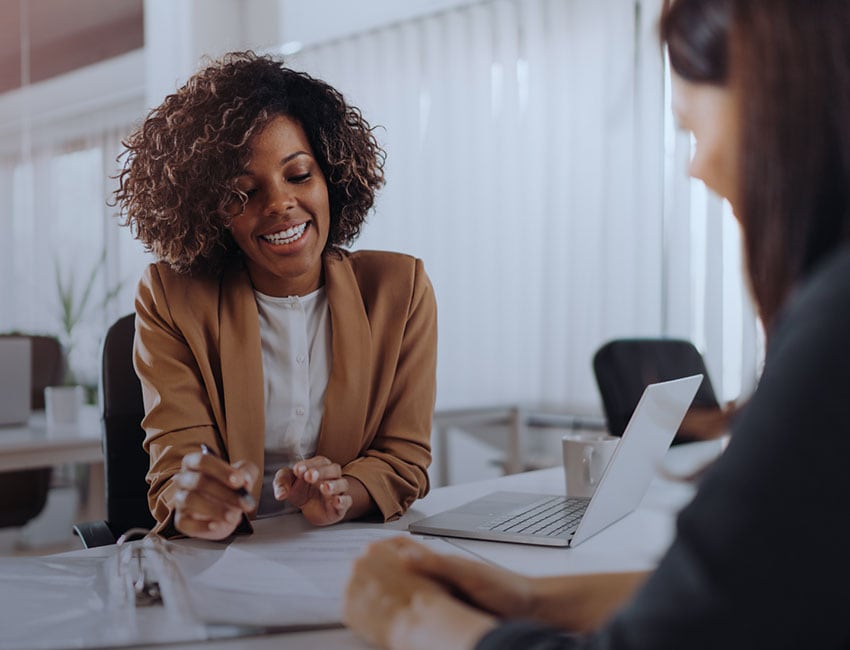 Ask us how
Our insurance offerings help insurers rethink the fundamentals, reinvent their business models, reimagine experiences for their stakeholders and revolutionize the future of insurance. With the shift of traditional insurers to digital, there is greater scope for increased productivity and agility, flexibility and visibility, security and possibility. And that's exactly what we deliver as we Navigate Your Next in Insurance.