'Digital' has opened doors for the insurance industry in the present and will be the primary driver of growth in every next. It's a new world with a new breed of customers to serve and new opportunities to explore.
And it's time for the industry to shift from a product-based approach to a service-driven one. Where customers are at the centre of the change and superior experiences are the outcome. Where digital powers opportunities and Infosys helps:
Navigate Your Next in Insurance

The Pillars of Change
Today, insurers need to sense with data, respond rapidly and evolve to secure their future. And the Infosys Insurance vertical is here to Navigate Your Next: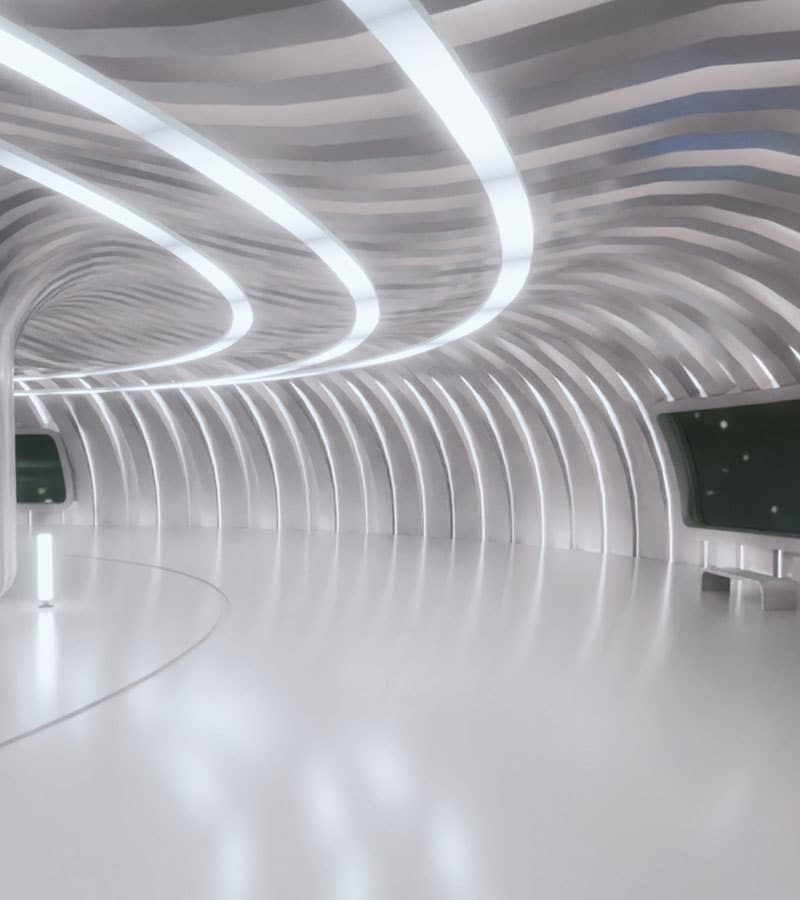 Reimagine Insurance
Dive into a World of Insurance with Infosys' Immersive Experience!
Let Infosys be your trusted partner in navigating the next phase of your insurance journey. Step into the Infosys' immersive experience and unlock the power of digital transformation in the insurance industry. Explore our innovative technology solutions across four key areas:
Sales and Distribution: Reach customers faster through digital channels, empower agents with unified workbenches, and build trust with personalized offerings and secure digital workplaces.

New Business and Underwriting: Accelerate decisions, enhance accuracy with real-time data and collaborations, and foster trust with automated verifications and advanced risk analysis.

Policy Servicing: Automate workflows, onboard quickly, and provide self-service options to enhance speed, accuracy, and trust.

Claims Processing: Settle claims quickly using connected devices, ensure accuracy with advanced analytics, and build trust through fraud detection and responsible claims services.

Insights
Resources
All
White papers
View points
Trends
Solutions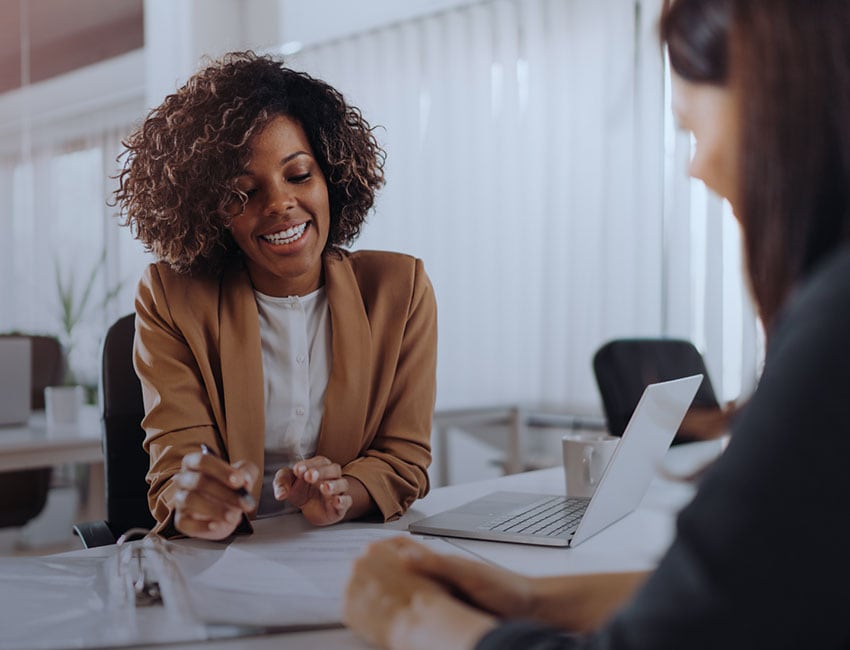 Ask us how
Our insurance offerings help insurers rethink the fundamentals, reinvent their business models, reimagine experiences for their stakeholders and revolutionize the future of insurance. With the shift of traditional insurers to digital, there is greater scope for increased productivity and agility, flexibility and visibility, security and possibility. And that's exactly what we deliver as we Navigate Your Next in Insurance.
Request for services
Discover how we can help you Navigate Your Next in Insurance. Let us know your areas of interest so that we can serve you better.