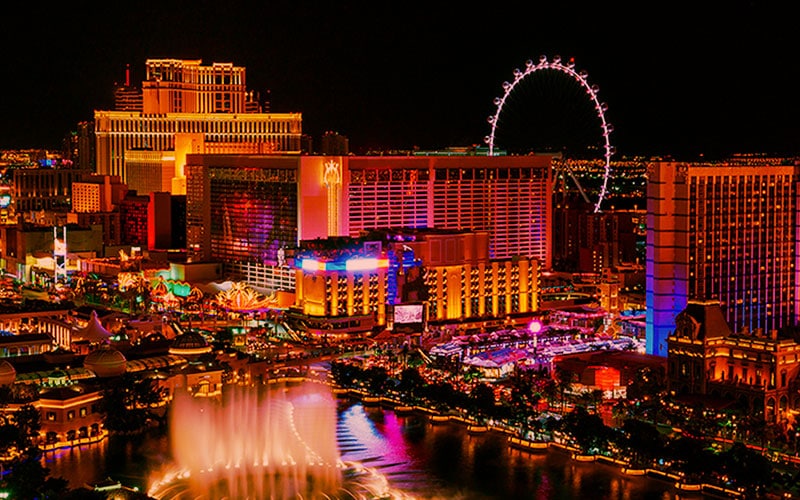 Summary
Join Platinum sponsor Infosys at ServiceNow Knowledge 2023 as we showcase how we have helped our clients across the enterprise service management ecosystem with business transformation workflows and industry solutions to digitally transform service experience across the enterprise. Connect with our experts to understand how Infosys can accelerate your digital journey.
Experience Next in Business Transformation with Infosys Cobalt and Enterprise Service Management Café
Service experience transformation is top priority for CXOs to transform employee and end-user experience.
Every organization is providing various services to its employees, customers, and partners with a focus not just to transform but also automate IT, non-IT or business functions such as Customer Service, Human Resources, Finance, Procurement and Vertical applications.
Any form of business process with a workflow is up for offer as a service.
Infosys enhances these business processes by helping industry leaders transform service experience in the cloud.
Book your meeting with Infosys at ServiceNow Knowledge 2023 and experience Next in Enterprise Service Management with the Cloud.
Schedule a Meeting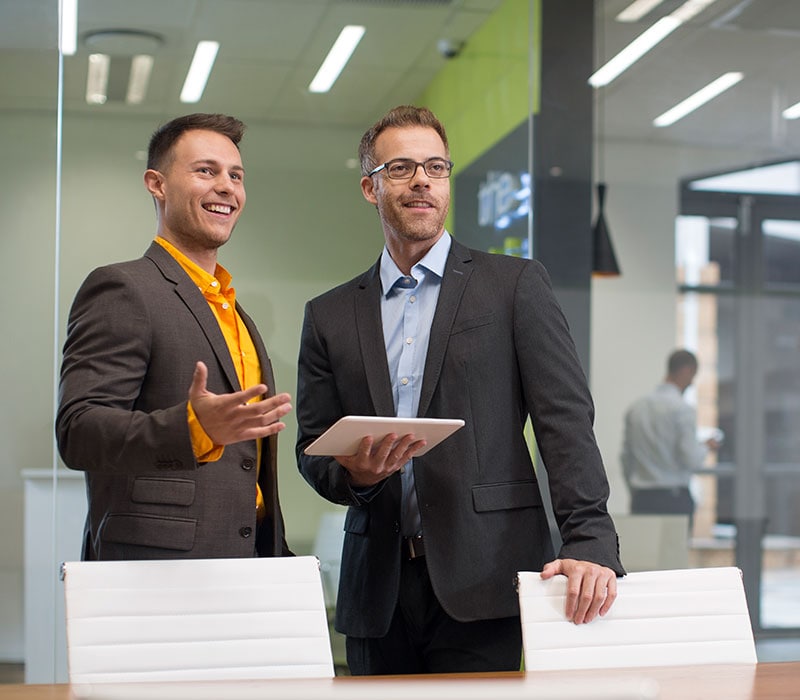 Solution Showcase
Learn how we can help you transform service experience across your enterprise and experience next in business transformation.
Sessions
Hear from our clients how we are enabling their digital journey with business transformation workflows across the enterprise service management ecosystem.
*By clicking the links above, you will be directed to Partner's website and their Privacy Policy applies for processing of your Personal Information."