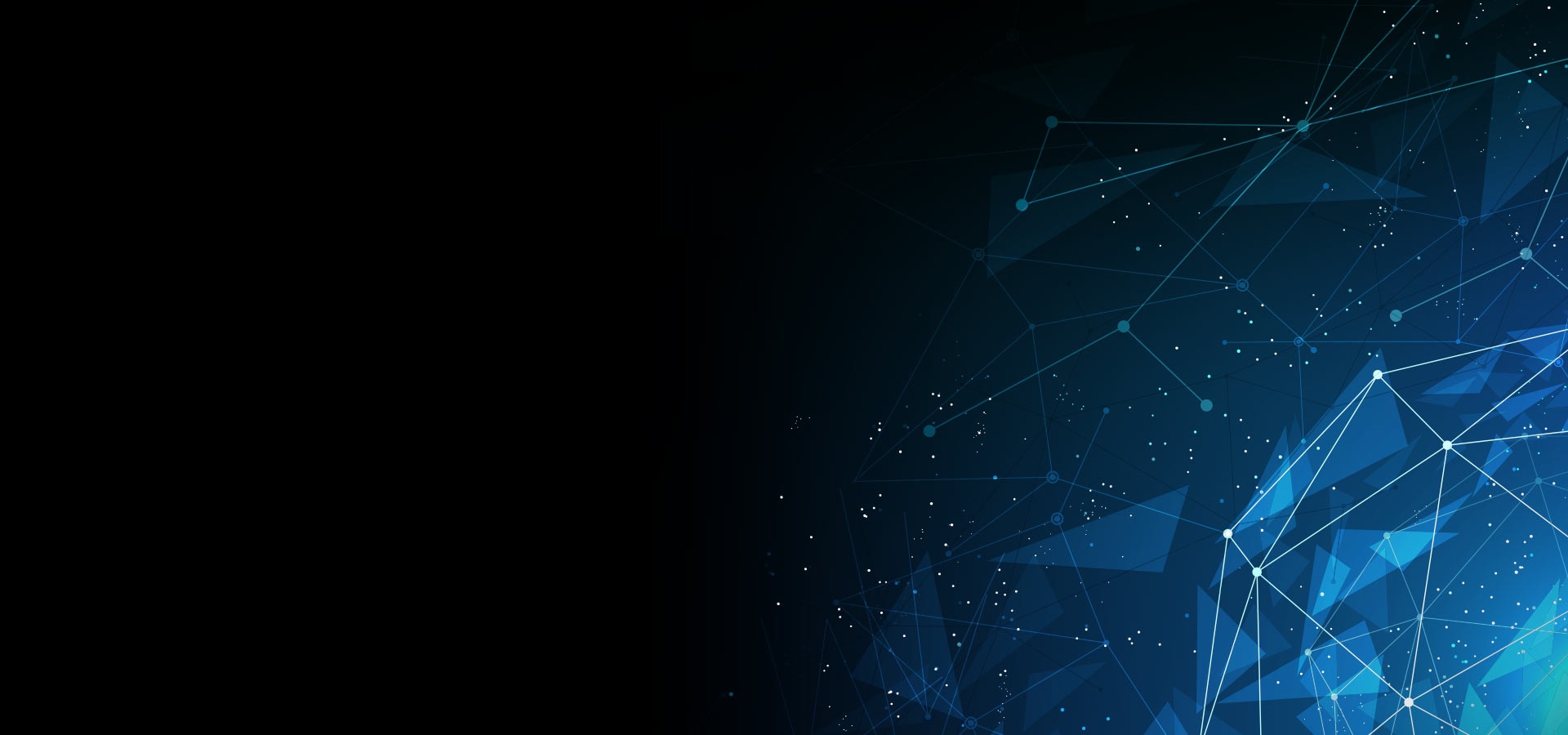 Six dimensions of transformation.
One disruptive leap for manufacturing.
Evolving competition. Supply chain disruptions. Changing customer expectations. And a global push towards greenification. Manufacturers are up against multiple challenges across the world. And with the next challenge always looming, the choice is simple: adapt or get disrupted.
At Infosys, we're leveraging our manufacturing know-how and enterprise transformation capabilities to help manufacturers turn every threat of disruption into the next opportunity to disrupt.
Dimensions of
Manufacturing

Transformation
After decades of observing and enabling the evolution of the manufacturing industry, we have identified six key dimensions of holistic manufacturing transformation.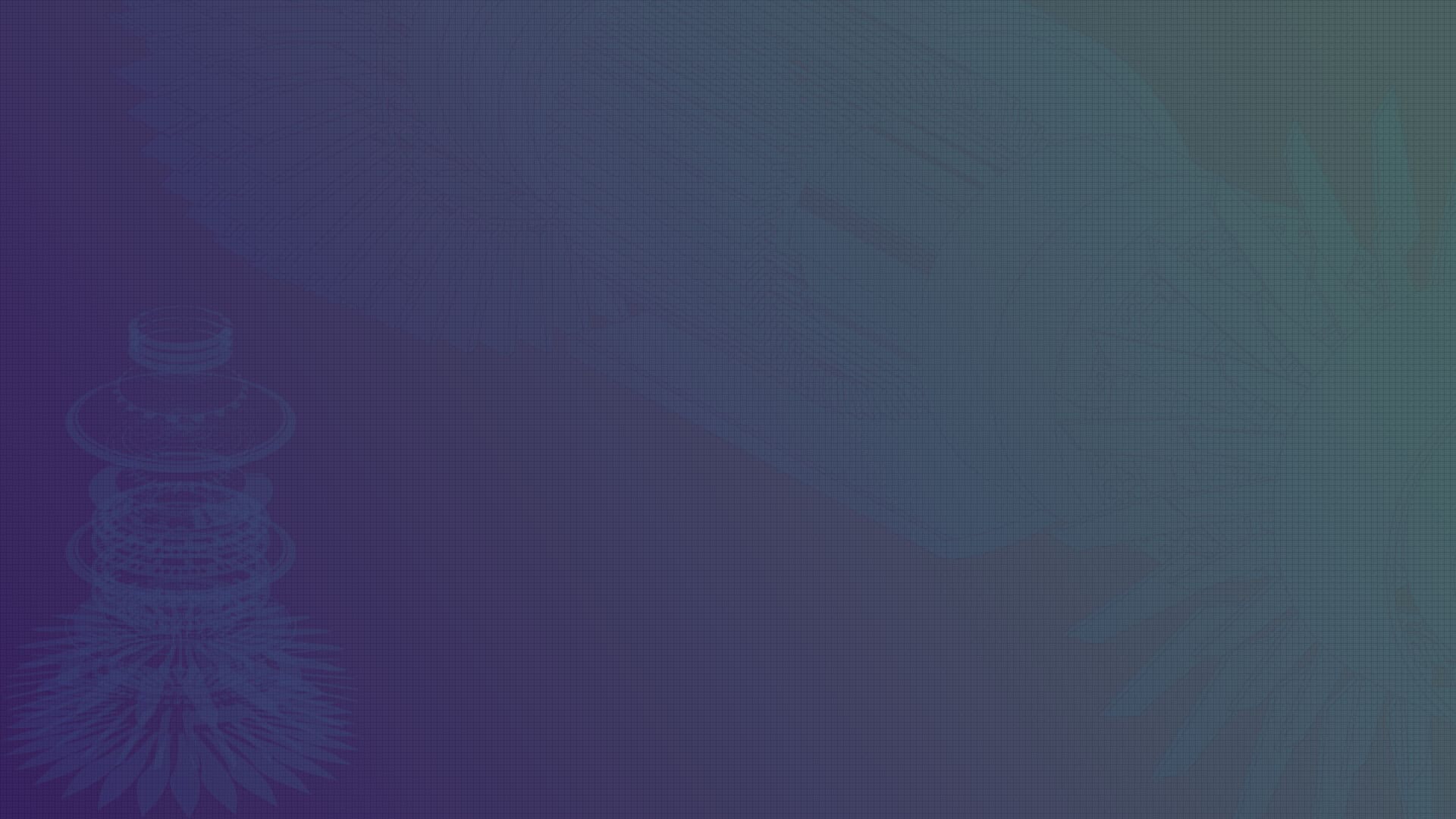 By driving transformation across all six dimensions, Infosys is helping manufacturers make generational leaps across the value chain.
Ready to
Navigate Your Next?
Find out more about how we can help you transform into a future-ready and disruptive manufacturing enterprise