Infosys is a Platinum Sponsor at the most transformative tech event of the year: AWS re:Invent 2023, Las Vegas.
By clicking on the link, you will be directed to Partner's website and their Privacy Policy applies for processing of your Personal Information.
Join us at Booth #694 and learn how Infosys and AWS help reimagine their business with a cloud-first, AI-first approach.
AI Amplified - Becoming a Cloud-first, AI-first Enterprise with Infosys
In an era dominated by technology-led business transformation, the focus has revolved around enhancing processes driven by the cloud and automation. As disruptive technologies like generative AI emerge, conventional models must adapt to propel businesses toward substantial growth.
The digital transformation journey focused on using cloud technology to streamline operations, reduce cognitive workloads, and optimize investments, aiming for faster time-to-market, innovation, and enhanced customer value. Now, we witness a shift from traditional AI to Generative AI, revolutionizing how businesses innovate. Gen AI learns from vast data, generates insights, and aids decision-making, offering unique opportunities to optimize operations, enhance customer experiences, and create new products and services.
Infosys leads this transformation with Infosys Topaz, infusing intelligence and autonomy into enterprises, and Infosys Cobalt, redefining digital transformation with agile, efficient processes. With this powerful combination, Infosys is uniquely positioned as a partner to help enterprises navigate and realize their cloud-powered, AI-first transformation. Learn more and experience the future at AWS re:Invent 2023 with Infosys.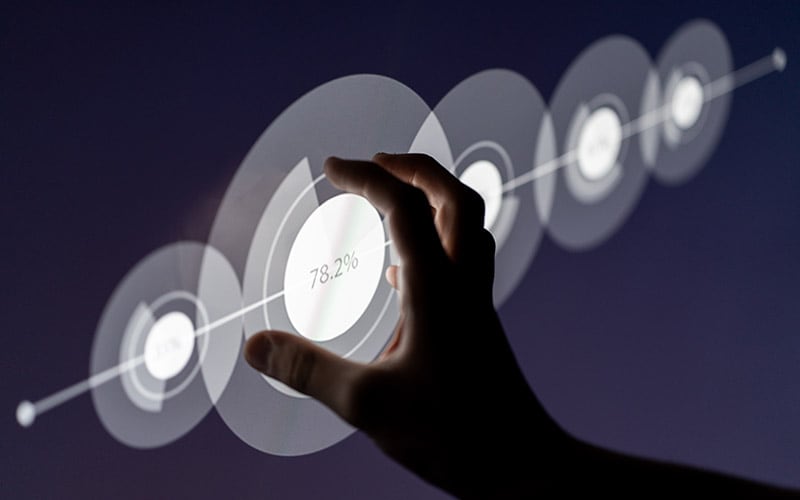 Infosys@
AWS re:Invent 2023
Discover the Power of Cloud and AI Meet us at booth #694 in the Expo Hall at The Venetian. Learn how Infosys is helping enterprises achieve tangible business outcomes by accelerating their cloud-powered transformation with AI-first, industry cloud solutions.
Innovative Solutions Unveiled:* Explore Infosys Cobalt and Infosys Topaz offerings on AWS at the Infosys booth and learn more about how they revolutionize and help enterprises adopt an AI-first, Cloud-First approach.
Breakout Session – Join us on Thursday, November 30th, at 11 a.m. PST in Mandalay Bay, Oceanside D, for an engaging breakout session. Enterprise and Infosys leaders discuss real-world transformation journeys on AI and Cloud with Infosys and AWS. Dive deep into the strategies that helped them accelerate their transformation.
AI Amplified: Blueprint for Elevating Enterprise Competitiveness with Infosys (CEN401-S)
Thursday, November 30th, 11 am PST, Mandalay Bay, Oceanside D
Get ready to be part of the next era in technology and business transformation. AWS re:Invent 2023 is where innovation happens, and we're here to guide you on this remarkable journey.
Don't miss this opportunity to reshape your future – join Infosys at Booth #694.
Resources
Learn how Infosys solutions built on AWS help accelerate the Cloud-first, AI-first transformation journey for enterprises.