The current operating model(s) with fragmented value chains, functional siloes, limited alignment between business and technology, inhibits innovation & value realization. Additionally, while the ways of working – Agile, DevOps and now SRE – have fueled an organization's ability to accelerate time to market, only a few have been able to translate it to tangible business value.
This is triggering a shift to a product centric operating model with a platform ecosystem. A transformed digital-ready enterprise is going to be a customer-centric, outcome -oriented enterprise with product thinking, agility, and value flow at the core.
Is your enterprise ready to embrace the digital next?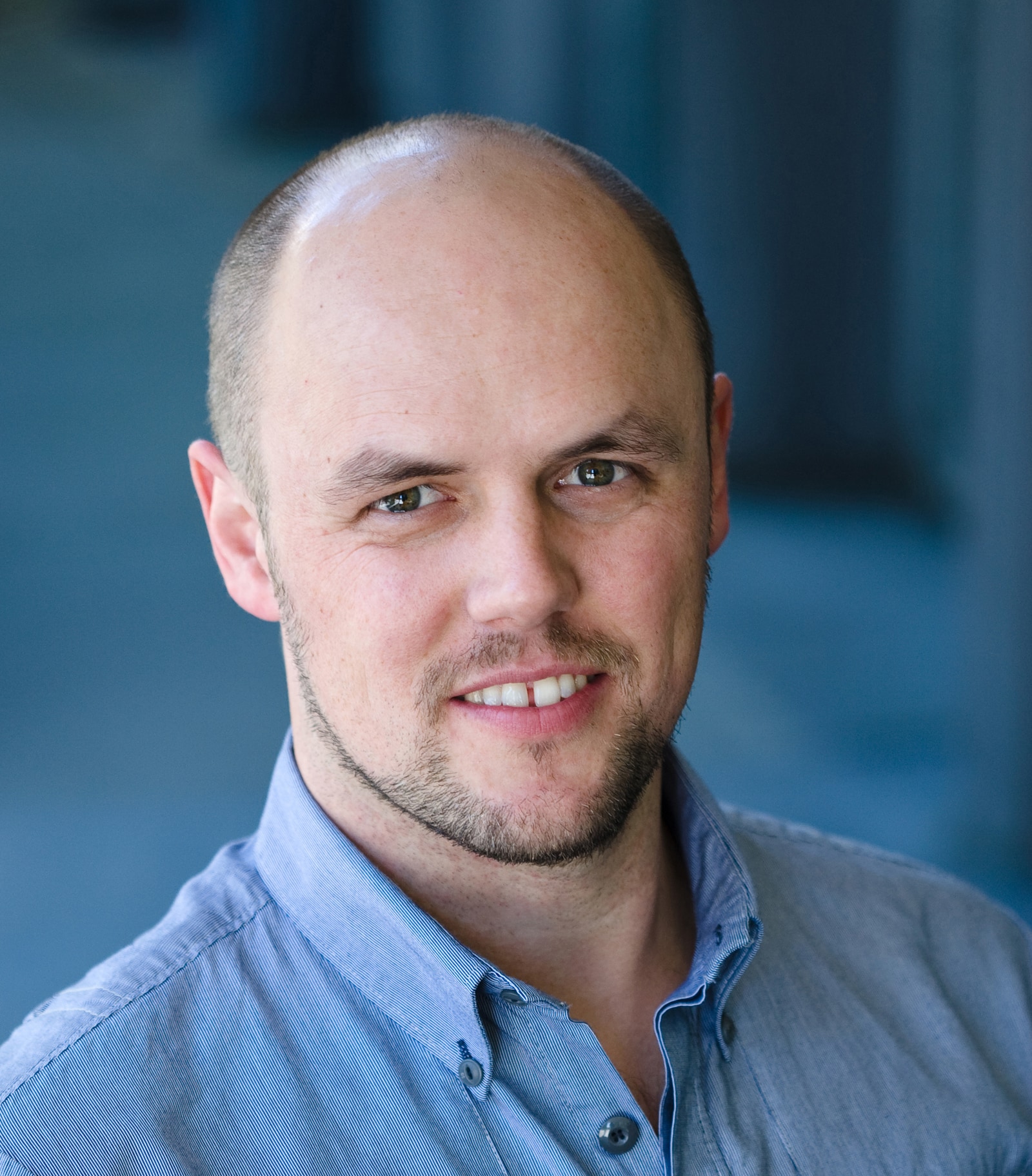 Dr. Mik Kersten
Chief Technology Officer at Planview and best-selling author of Project to Product.
Here's how the product-centric approach has changed the digital game, forever!
How do I move from Project to Product?
How do I accelerate my digital transformation and realize business value faster?
How can I get business and IT to align with the flow of value?
How do I engage my partners on this journey?
How can I exploit the power of data to drive faster value realization?
Write to us if you have more to share and we'd be happy to connect!
What
is
Infosys
Product
Centric
Value
Delivery
all
about?
Infosys Product Centric Value Delivery Model orchestrates organizational capabilities, people, systems, ways of working, around the actual flow of value, with product & platform thinking at its core. This entails transforming the current operating model along 3 key dimensions.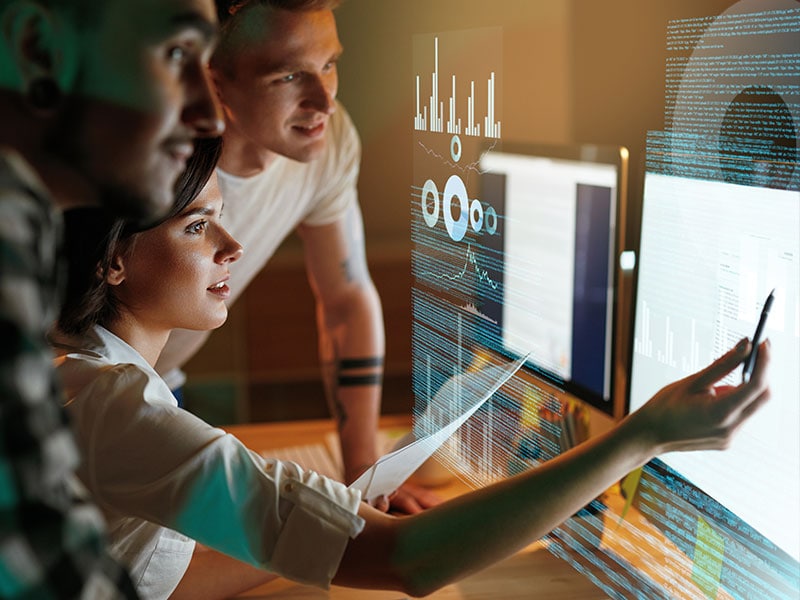 Align business objectives and make it relevant and visible to teams across enterprise, leveraging our industry specific OKR frameworks.
Re-imagine your customer journeys and value streams to enhance experience and value creation with our world-class Human Experience designers from WongDoody and our global design studios.
Re-define your core business & technology capabilities as products & platforms, with a focused strategy and roadmap aligned to business objectives, with our product management specialists.
Enable layered innovation by unbundling, layering and re-bundling core technology capabilities to create platforms for speed and efficiency, with our enterprise architects.
Re-organize teams around value streams & products, integrating business and technology, with best-fit team topology.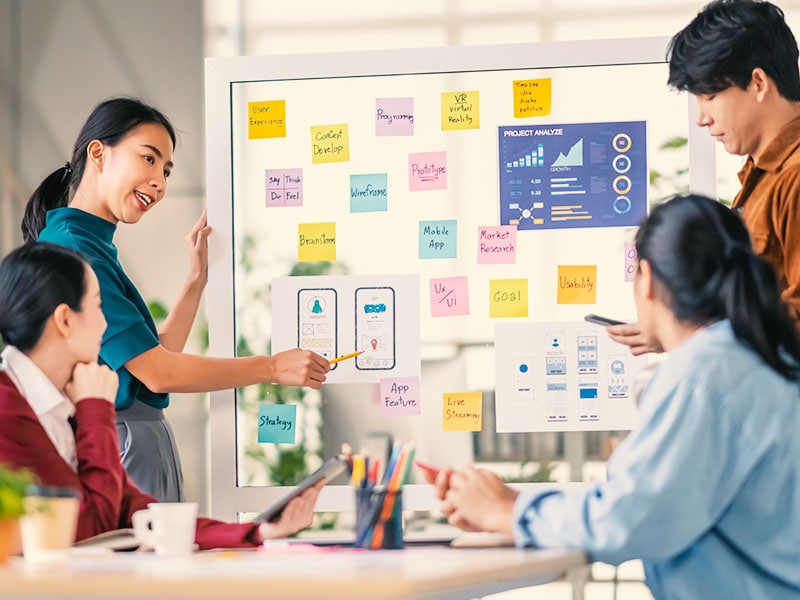 Stand-up autonomous, persistent product teams leveraging our full stack engineering capabilities.
Amplify technical agility with our platforms and accelerators in Cloud, API/Microservices, AI & Analytics, Modernization & more.
Scale Agile, DevSecOps across value streams with Infosys Global Agile & Next Gen DevOps with best-in-class engineering practices. further amplified by our Infosys DevSecOps platform.
Enable built-in observability and reliability through our SRE capabilities and Infosys SRE platform.
Permeate product thinking within teams leveraging our on-demand, omnichannel learning programs, in-depth workshops and hackathons and build the culture of experimentation & innovation.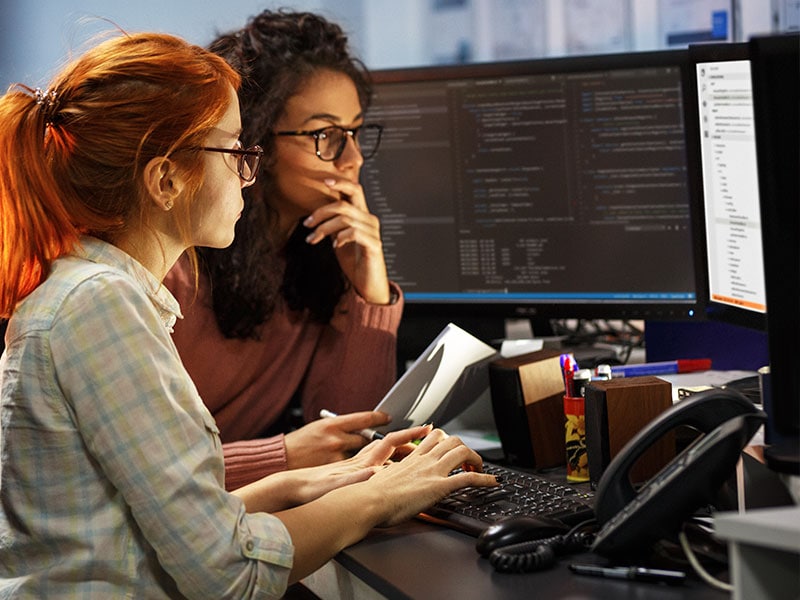 Instill accountability & ownership in teams including partners, through our effective Lean Governance frameworks driven by OKRs.
Track the flow of value with Infosys Live Engineering, our data-first approach to software engineering with advanced analytics & AI to drive predictable insights on the data from the underlying Agile-DevOps-SRE toolchain and get real-time visibility for value stream management.
Watch this video to know more on Infosys integrated capability to drive business value faster.
Demystifying Product Centric Value Delivery
A fireside chat series on 'Demystifying Product-centric Value Delivery' featuring Diego Lo Giudice, Vice President & Principal Analyst, Forrester, and Alok Uniyal, Vice President & Head – Process Consulting, Infosys
Check out all six parts of this insightful conversation here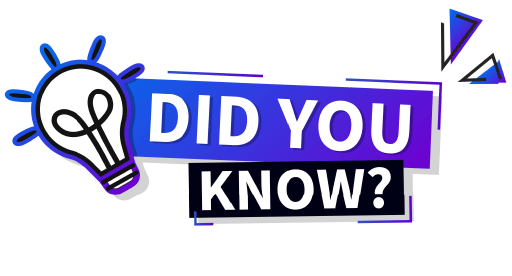 74%
C-suites across business and technology are investing in Product Management as per Infosys Agile Radar report
Firm foundation of Agile & DevOps is essential for transforming to Product Centric value delivery model
Measure your Agility Index
Stay updated with what's trending at LinkedIn.
Connect with us to know more about our transformational stories and how we bring this alive for your business.
Thank you for writing to us. We shall get back shortly.