Infosys Wins Top Honors at Oracle CloudWorld 2023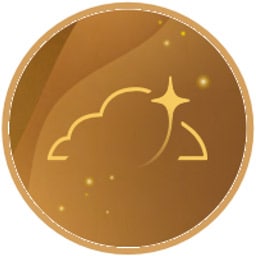 2023 Oracle Global Services Partner Award Customer Success
The annual 2023 Oracle Excellence Awards to celebrate exemplary customers and partners was announced during Oracle CloudWorld 2023. Oracle Customer Awards and Oracle Partner Awards feature multiple categories bringing forth the best stories of innovation, business impact and delivered customer success across the Oracle ecosystem around the global.
Infosys has been recognized as Global Partner of the Year for customer success and won the following regional awards for our commitment to deliver excellency for our clients. We are proud to be recognized across the regions for our tech innovation and cloud transformation solutions that have been developed and implemented. In addition to these, we won the 2023 Journeys Hackathon Awards for our innovative HCM Solution.

In the Oracle Customer Awards, Infosys is delighted to have received multiple awards for driving cloud transformation to cater to the specific needs of our customers. As a cloud-first organization, Infosys has been able to accelerate business growth and create value for our customers by leveraging Oracle Cloud and Infosys Cobalt solutions. Our customers with Infosys as their implementation partners were able to win awards in the categories of Markie, Change Agent, HCM Cloud HR Heroes, and Excellence. We are proud to have helped our clients from healthcare, banking, financial services, CPG, and many more achieve these awards.