Booking Holdings' Spencer Mott on Building a Better Customer Experience
Watch this exclusive interview from the "Humanizing Digital" series in collaboration with the Wall Street Journal. This interview features Booking Holdings' Spencer Mott, Chief Security Officer, in conversation with Mitrankur Majumdar, Senior Vice President and Global Head - Services, Infosys on creating travel experiences using the latest tools and technologies. He further states, "Our mission is to allow everyone to experience the world for the better. That culture is delivered through basic behaviors. These behaviors are embedded in the products and services that we develop." This interview also emphasizes the strong partnership between Booking Holdings / Booking.com and Infosys.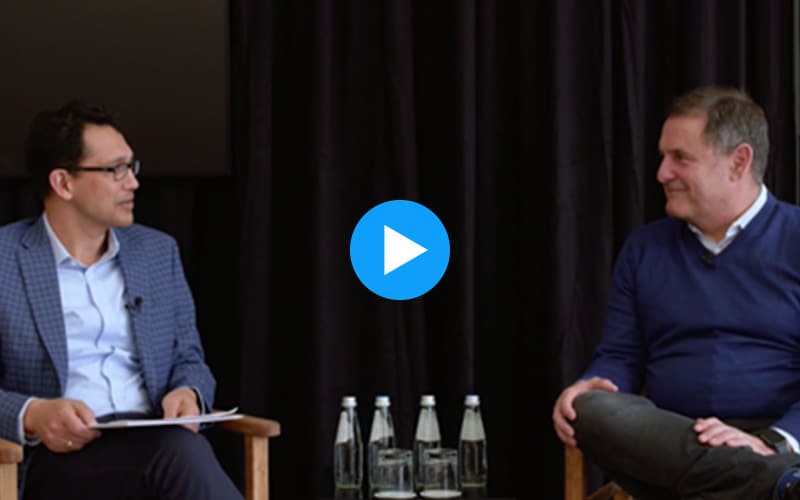 Click here to know more.