Navigators of Change Roundtable : Modernizing Customer Experience Management
From customer engagement to driving personalization and customer-centricity, the airline, travel, and hospitality industries are addressing many challenges. Customers demand customized flexibility, more relevancy in offers, modernized booking paths, recommended payment methods, mobile payment, and automated fulfillment. And all in real time. The verticals biggest challenge is perhaps not to sell more products and services or use AI to generate personalized offers, but to become service centric. This also requires organizational changes.
Watch this insightful discussion from 'Navigators of Change' virtual roundtable series as our guests shed light on how delivering good customer experience is not a choice anymore. It's fundamental!
Event Highlights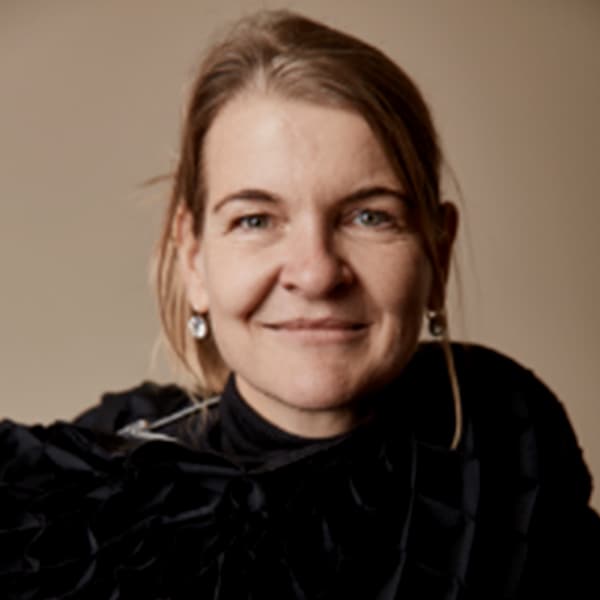 It's not a choice anymore to deliver good customer experience. Pandemic led to some fundamental change interms of customer expectations and behaviour. They don't just look for price & availability. They want a company that cares for them else they will move to other brands. Ursula Silling CEO at Branchspace - Digital Reinvented
Transformational leader with 30 years' experience in aviation/transport/travel/technology, driving above all customer focus, digital and innovation.
---
You want to build fans of your brand rather the loyal members because you want them to talk about your brands to others. Best way to do that is to deliver upon your brand promise. The delivery of technology to ensure that happens is incredibly important. Alan Young Co-Founder of Puzzle Partner Ltd. Travel and Hospitality Technology Marketing
A seasoned business and technology visionary, sought-after keynote speaker, leads marketing firm focused on the hospitality and travel technology industry.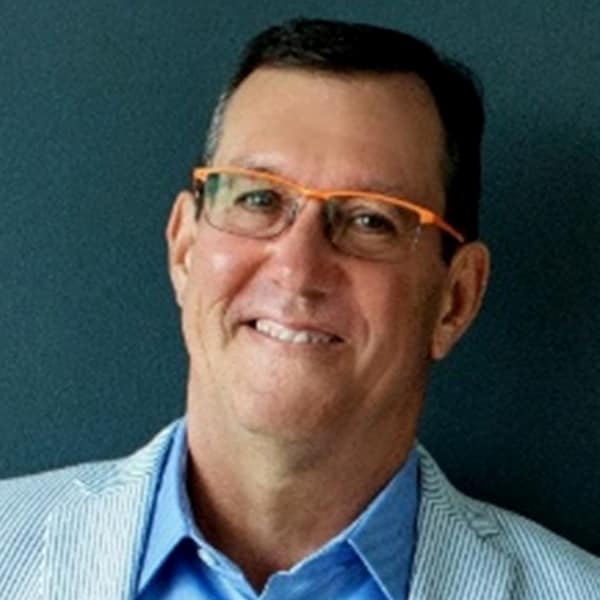 ---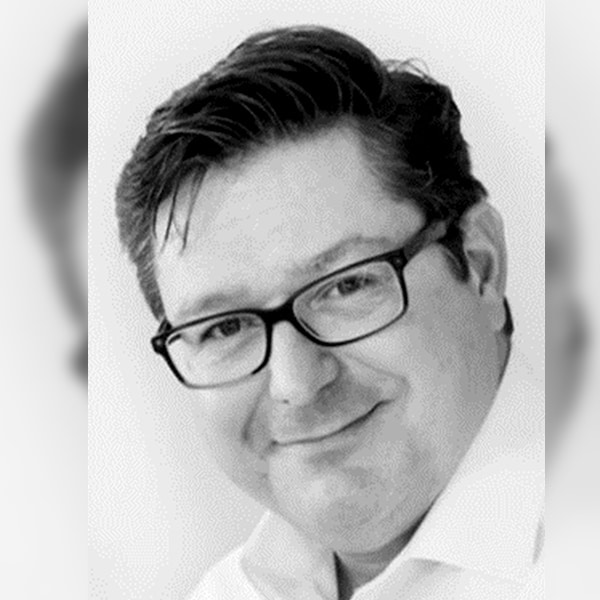 Customer experience management process is about analysing and delivering what is expected that's the core services while constantly enhancing the touchpoints in the customer journey. Technology can make a big difference to help people do a better job and customers in control ultimately leads to loyalty. Dr. Ricardo Pilon PhD D.Psy.(c) Board Advisor | Sr. Aviation Executive | Investor | Organization Design & AI Specialist | Published Author
---
Moderator
When you are a travel provider, providing digital tools to your customers make sure that the experiences of using these tools is flawless. These tools should be intuitive and seamless. A god experience digital and overall is probably the best entry to loyalty. Kumar Paramasivam VP and Global Head – Travel & Hospitality, Professional Services Practice, Infosys