Infosys bags four awards at the European Software Testing Awards 2021
Infosys bagged four awards in the most competed categories at the prestigious European Software Testing Awards 2021. The awards celebrate companies and individuals who have accomplished significant achievements in the software testing and quality assurance space. In 8th year of the awards, Infosys won the highest number of awards as compared to all other participating firms. Along with the individual categories, Infosys also bagged the coveted European Software Testing Award.
Innovative approaches, in-house accelerators, automation frameworks / platforms and proven quality assurance methodologies were the factors that set Infosys apart from its competitors.
Infosys awards:
Best Test Automation Project – Functional (Proximus): This award was in recognition of the best use of automation in a functional software testing project. Infosys helped Proximus by record setting deployment of a unified test automation framework as a standard solution to integrate various tools under a single umbrella resulting in a reusable automation repository of more than 7000 end-to-end test cases and enabled a major building block towards IT agile adoption.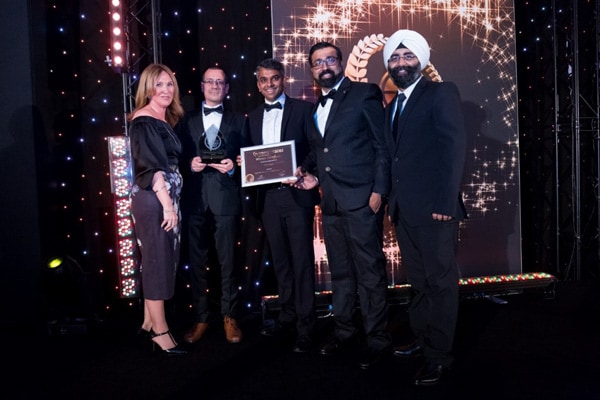 Testing Team of the Year (NatWest): This award recognizes the most outstanding overall testing team of the year. Infosys helped NatWest to institutionalize "Ways of Working" by uniting 10 functional units into an integrated test team to transform Quality Assurance function of NatWest's Core Banking Systems.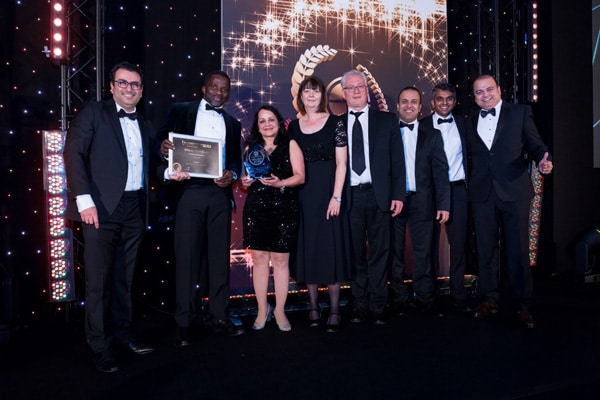 Infosys helps companies in their digital transformation journey by delivering enterprise digital assurance through engineering-led QA. Infosys Quality Engineering works closely with strategic partners to enhance the value for our clients. In line with shifting QA needs of organizations, we help enterprises become resilient by increasing their business agility and future-proofing their organization. Our service offerings Cloud Testing, Data and Analytics Testing, AI in Testing and differentiated IP solutions AI Testing platform, Cloud Digital Validation Suite (part of Infosys Cobalt), Data Testing Workbench, Continuous Testing solution help enterprises accelerate their digital transformation journey.